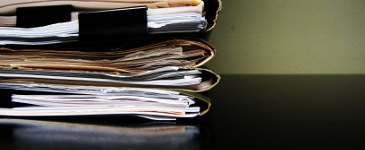 SFLC explains licensing issues as they relate to the Linux Kernel and CDDL-licensed code here.
Posted at 1:39 PM

by

Eben Moglen
There has been much recent controversy concerning the relationship between the Linux Foundation and "community," or non-commercial organizations in the world of free software. I've been somewhat confused by the dynamics of that conversation, which has spilled out from private mailing lists into the public eye occasionally, and I have found it useful in clarifying my own views to state my thoughts on the subject, which I've now decided to share.
The Software Freedom Law Center provides pro-bono legal services to developers of Free, Libre, and Open Source Software.
More >>
SFLC is a 501(c)(3) tax exempt organization. Your 100% deductible donation enables us to meet the legal needs of F/LOSS developers!