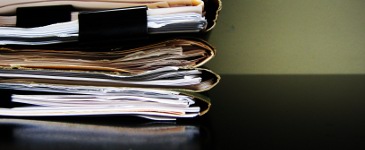 The Software Freedom Law Center is currently seeking legal interns for the summer of 2015.
The Washington Post has published an interview with Eben Moglen on the risks of centralized social network tools like Facebook and Twitter. The interview is available in today's online edition.
Posted at 5:22 PM

by

Software Freedom Law Center
There has been a growing interest among Free and Open Source Software ("FOSS") projects in the use of crypto-currencies such as Bitcoin and its myriad derivatives (hereinafter "Bitcoin"). However, uncertainty over the treatment of these currencies by US law has dissuaded developers from from using Bitcoin. This post provides some general guidance on the legal consequences of using such convertible virtual currency.
The Software Freedom Law Center provides pro-bono legal services to developers of Free, Libre, and Open Source Software.
More >>
SFLC is a 501(c)(3) tax exempt organization. Your 100% deductible donation enables us to meet the legal needs of F/LOSS developers!